Jun 26, 2015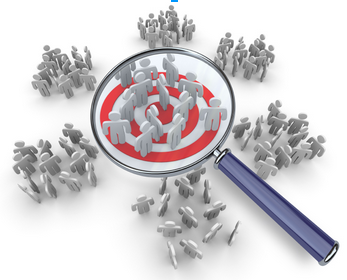 The Importance of Big Data
Big data analytics is the process of examining large amounts of data sets to uncover useful business information like hidden patterns, correlation, market trends, and consumer preferences. The whole point of big data analytics to help companies make wise business decisions from insightful information. Not only will big data save you time, but it will also save you a lot of money. With the help of big data analytical findings, your company has the information it needs to have more effective marketing strategy, new revenue opportunities, improved customer service, and a higher competitive advantage over other businesses/organizations.
Improve customer service
No matter how big or small your company, it is critical to engage with your customers through social media because you will form a deeper connection with them. With the help of big data, you can gain improve your customer service and become aware of consumer preferences by being personable through social media. But more importantly, use consumer preference information to your advantage and creating content that is relevant to your consumers. What it all boils down to is: Big data helps you become better informed with your target market. With big data, you can make well-informed decisions about your marketing plan.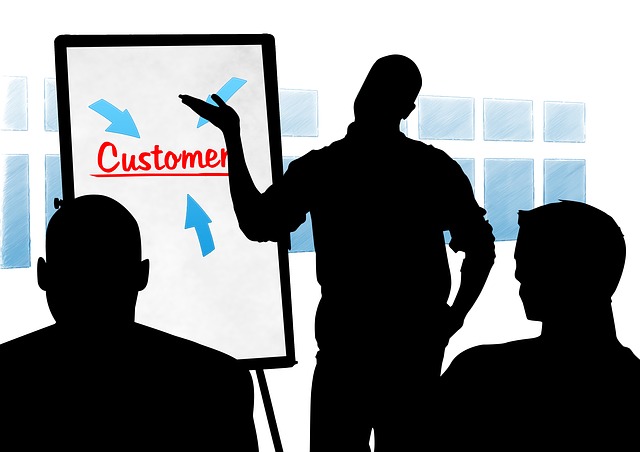 Here at Setrics, we believe in interpreting analytics to become better aware of what kinds of marketing tactics you should use. We believe understanding your consumer is critical to your company's well being and to help you move forward. Contact us today for more information.
---
Leave a Reply