Jul 14, 2015
In today's business environment, practically everything is computer or web based. Because there are so many competing software products these days, it is important that your software stands out from the rest.
Easy to Use
It is important that your product is easy for customers to use. If customers can't figure out how to use your software or website easily, they will quickly move on to something that is more simple to navigate.
Desktop and Mobile Compatible
While people may be using your product on a desktop while they are at work, chances are the minute they leave the office they are more likely to view it on a mobile device.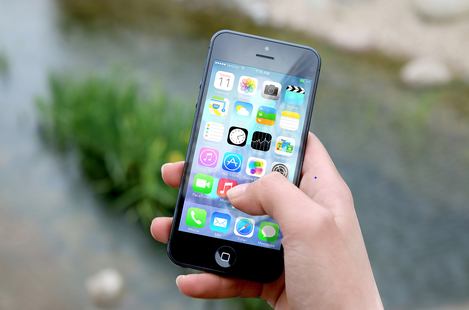 Sleek Design
These days, people want to use products that look attractive. If your product looks straight from 1995, people will turn away and look for something that is more modern.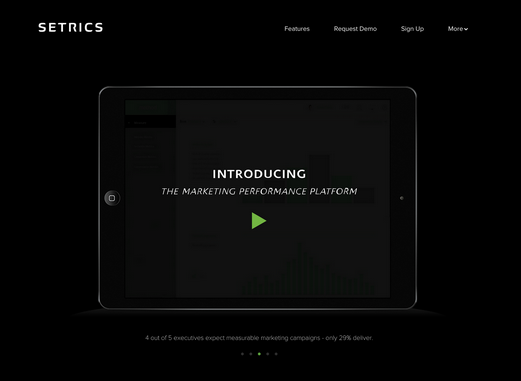 (Setrics has a sleek, easy to use design)
With Setrics, you don't have to guess. Our software is easy to use, mobile compatible, and has a sleek design. Click here to request a demo with us today.
---
Leave a Reply